Time to
GET DOWN TO BUSINESS
At SlashCart, we take pride in our process. Expect friendly efficiency, clear communication and a small, responsive team who've been handpicked for your project.
We work harder and smarter – sharing our Shopify expertise with clients to bring them into the process where it counts, while keeping workflows streamlined and efficient. The result? Beautiful, functional online stores with real conversion power, delivered on time and on budget.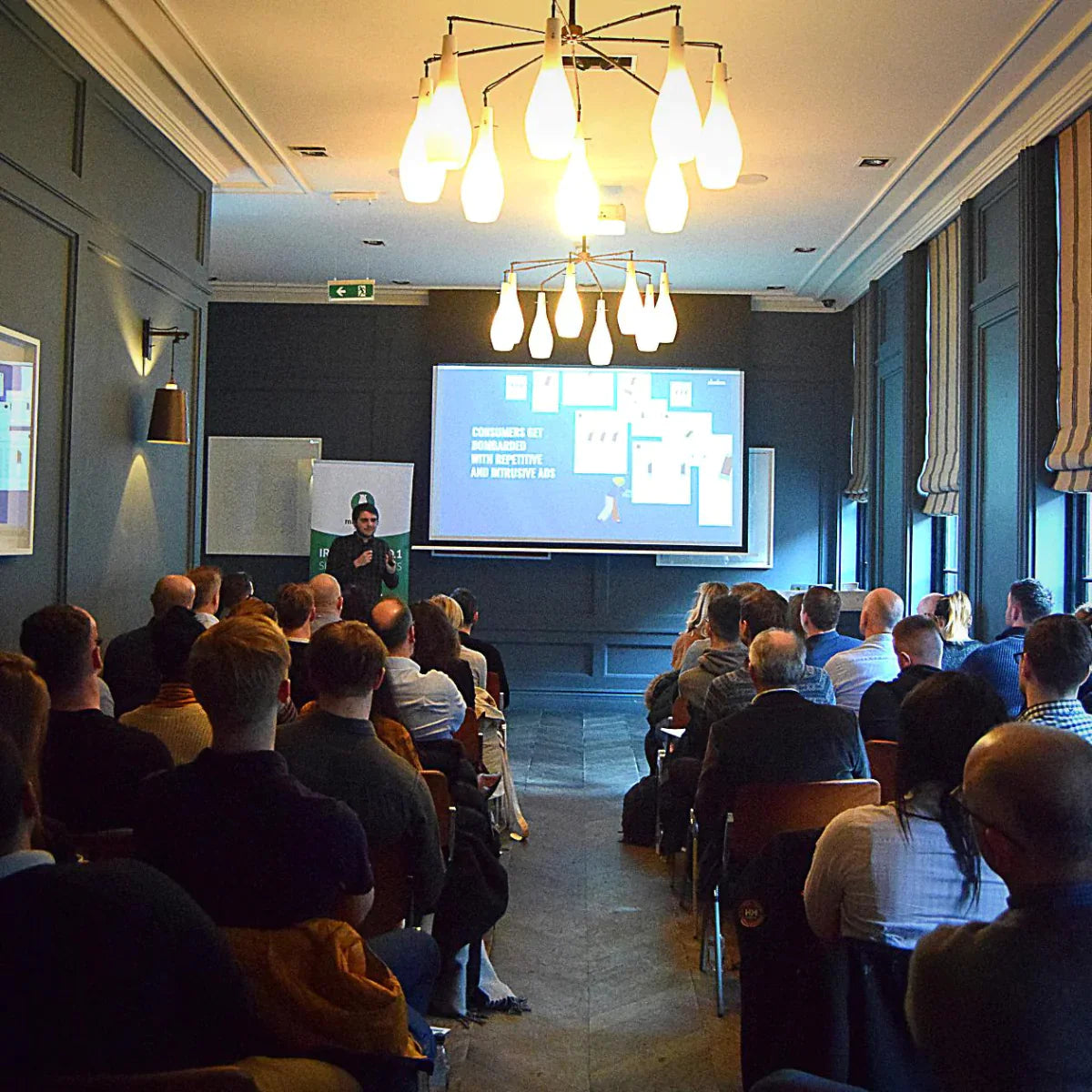 DUBLIN MEETUP
The Shopify community is unlike any other – supportive, insightful and ambitious. We're proud to be active, contributing members.
We ran our first official Shopify event in 2016, and we've been running them ever since, hosting the popular Dublin Meet Up. Swing by any time you're in town.
Exploreour full range of Shopify services.
SlashCart gets real results for Shopify stores. See some of our work here.
What to know more? Get in touch with our Shopify Expert team today.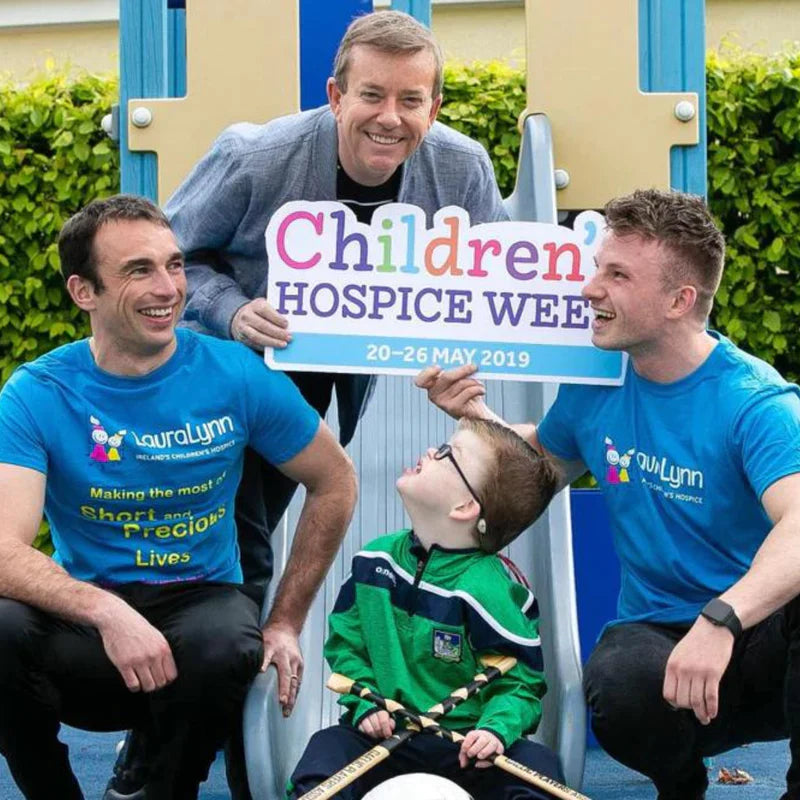 LAURA LYNN
We've been founding members of the LauraLynn Business Club since 2015.
As we grow our business we'll be able to continue to support the amazing work by the team in LauraLynn who provide palliative care and support for children with life-limiting conditions and their families.